20th Anniversary! 1992-2012
Experience in Educational Technology since 1994
Follow us on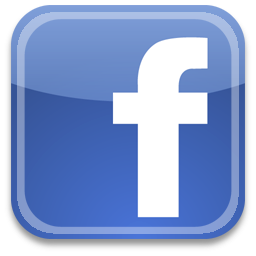 MAKE CHANGES ATTAINABLE!
A great array of services to help you to make
the most of technology in education:
- Workshops in a Nutshell: short workshops online , @T.A.L.E.S. or at your institution.

- Design your own "recipe" of workshops for 2012. Choose from a wide variety of topics and schedule them in advance:

o Interactive whiteboards

o Multimedia Projects

o Online teaching

o Podcasts and videocasts

o Technology and creative writing

o Technology and integrated skills

o Templates and the Internet

o The Internet in ELT

o Video conferences

o Web quests

o Wikis and blogs

- Tailor-made Multimedia Projects ready to be implemented

- Cross-curricular Projects: workshops in Spanish for bilingual schools

- Consulting sessions

Make your institution stand out!
Hoping to be instrumental in helping you to make changes easier and fruitful.
Have a great new beginning!
MEd. Claudia Ursi
Master in Educational Technology & ELT
Project Manager
You know where you want to go.

We know how to take you there!